Why Choose Build It Better?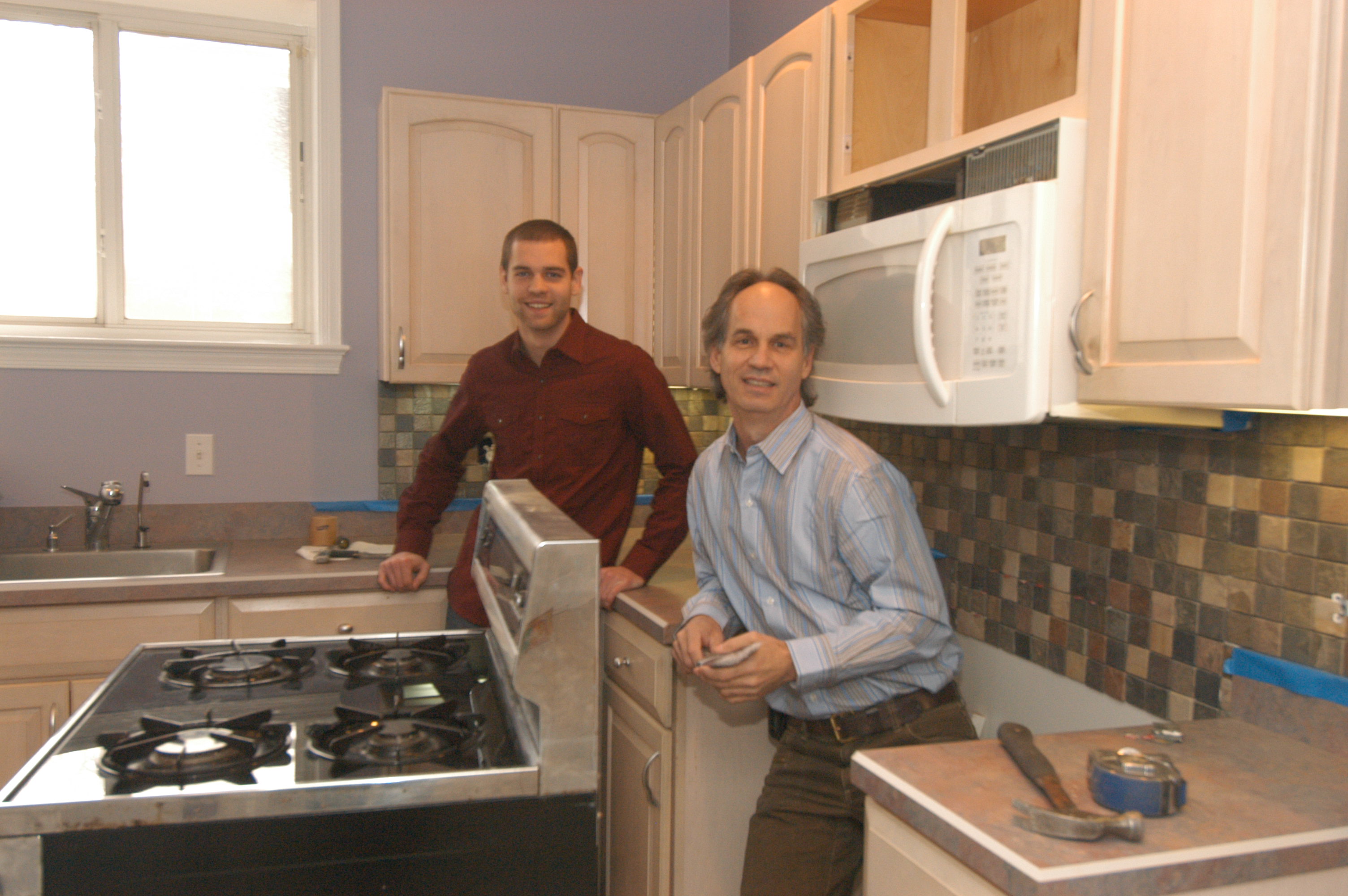 Build It Better has been in the construction industry serving customers and businesses for over 20 years. We will work with you to achieve the best possible for your particular space and lifestyle.
When you're designing or remodeling a kitchen or bathroom, there are several decisions to be made. Build It Better participates in all phases of the renovation process and works closely with our customers, whom we always put first. We proactively work to avoid potential problems before they arise, making a kitchen or bath renovation as hassle-free as possible for you.
Our expertise in the industry has led to partnerships with many local businesses specializing in kitchen and bath products, which give you access to the very best in the business.
Our Values
Leadership: You will receive the quality and service you expect from a leader. The owner is always onsite during the critical stages of the job, ensuring your remodel meets the high level of quality and craftsmanship.
Teamwork: We make it our responsibility to know you and your business, because we are committed to your success. We work closely with you to ensure that the solutions we provide are tailored to meet your unique needs and challenges. Our company is always evolving as the needs of our customers change and as new opportunities are created in the market.
Customer Relations: Our highest priority is satisfied customers. You are important to us and you can expect us to go the extra mile for your business. Superior customer service is the hallmark of Build It Better. We are proud to serve you and work hard to earn your business.